Drainage and Drainlaying Services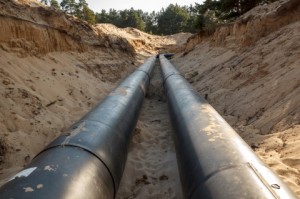 JLP provides the full drainage and drain laying services to commercial customers.
Our Range of Services
Services include:
Clearing and fixing blocked drains
Clearing drains blocked with overgrown tree roots etc.
Full drain laying and drainage services.
Repairing/replacing pipe work.
Fixing sewerage overflow issues.
Clearing rainwater outlets, guttering, spouting and downpipes.
Design, laying and installation of new drainage pipes.
Registered Master Plumbers | Servicing Wellington and Christchurch
If you would like to know more about our services and how we can help, please Contact Us.